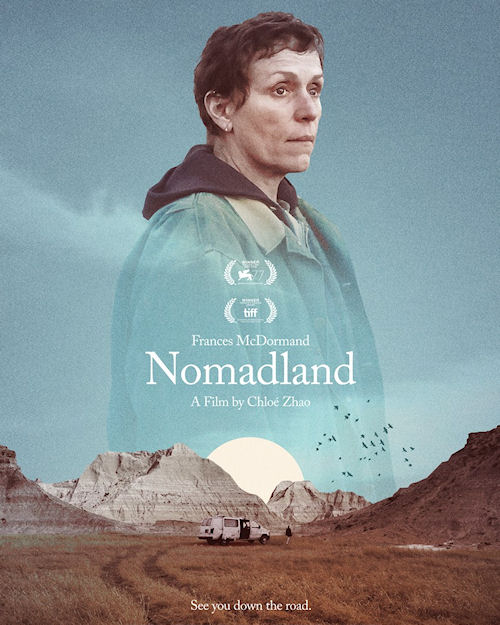 Harbury Rural Cinema
presents
JUDY (12A)
Saturday 28 March 2020
Doors open at 6.15pm. Film starts at 7.00pm.
Tickets: £10.00 (includes Fish 'n' Chips plus raffle tickets) or £5.00 (includes raffle tickets). All tickets available in advance from Harbury Chemist, High Street, Harbury, 01926 612858. Spare tickets will be sold on the door subject to availability. Refreshments. Raffle. Cana Import Bar. Further details from Chris Rutherford on 01926 613757.

Cllr Tony Mancell
Properties, Finance & General Purposes, Staffing
HRH The Duke of Edinburgh
Councillors and officers of Harbury Parish Council are deeply saddened at the news of the death of His Royal Highness The Prince Philip, Duke of Edinburgh. Our thoughts are with the Royal Family at this time.