Welcome to the parish of Harbury and Deppers Bridge, which has a population of approximately 2,500 residents and is situated about five miles south-east of Leamington Spa and three miles south-west of Southam.
The village is a thriving and busy community which boasts a Church of England primary school, doctor's surgery, three public houses, a post office, two general stores, a chemist and a hairdresser. A number of other successful businesses operate within the centre of the village or on the small industrial estate on the site of the former water tower.
There is a well used village hall, an active church community, a community-run library and cafe, and a large number of vibrant and successful community groups. Village events such as the Carnival and the Bonfire all contribute to the sense of living in a real community.
Although at Deppers Bridge, the height above sea level is only 260ft, the main village of Harbury stands on a hill of over 400ft, where people have been living for more than 3,000 years. The village is also mentioned in the Doomsday Book of 1086.
The village grew substantially in the 19th century due to extensive quarrying in the surrounding area and the construction of the nearby railway. The former GWR line to Birmingham was, at the time, the deepest man-made cutting in the world at more than 100ft deep and is a significant engineering achievement. In the 1960's the village saw a further period of rapid expansion with the building of a large number of new homes and it is this mix of old and new within the buildings of the village which give it an eclectic and interesting feel.
Amongst the issues facing the village today are the provision of affordable housing and the building of new homes generally, the future of established village businesses, traffic and improving local facilities particularly for the young and the elderly.
In 2003 Harbury won both the Warwickshire and Central Region rounds of the Village of the Year Competition and went on to represent the Central Region in the national competition – one of only six villages in England and Wales to do so. Since then the village has maintained its reputation as being one of the best communities in Warwickshire and continues to bring the concept of community spirit up-to-date into the 21st century.
Important Notices
Annual Parish Meeting

11 May 2023

-

Our Annual Parish Meeting this year will be held in Harbury Village Hall at 7.30pm on Thursday 25 May 2023.…

(more)

South Warwickshire Local Plan Consultation

18 January 2023

-

Stratford on Avon District Council is working with Warwick District Council to prepare the new South Warwickshire Local Plan. This…

(more)
Other Recent Notices
New 123 Bin Collections We understand that the correct collection day for Harbury is Thursday not Wednesday as stated in the paperwork that was…

(more)

Unsafe Memorials at Harbury Cemetery During a recent inspection, we have identified some unsafe memorials which we have cordoned off until they can be made…

(more)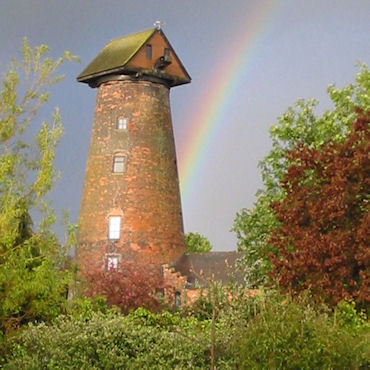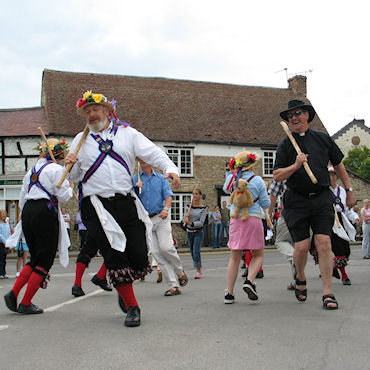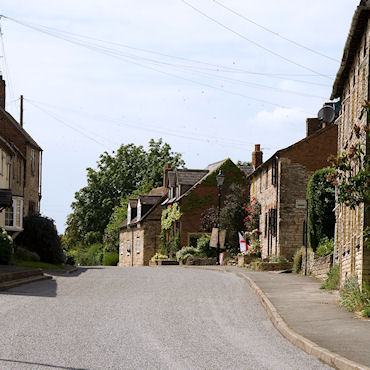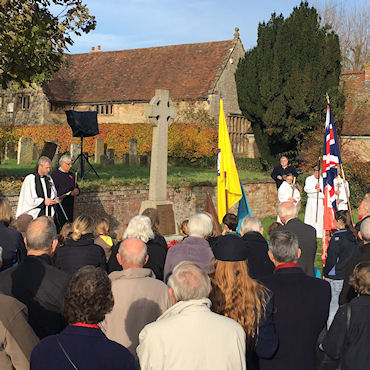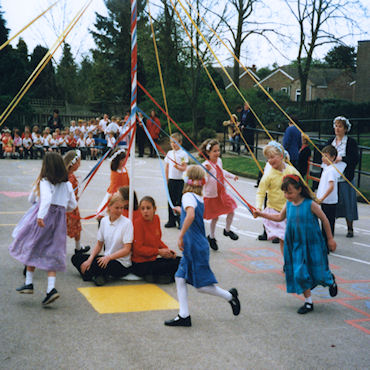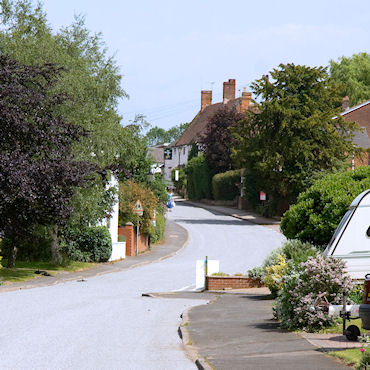 New Things on our Web…
22 Sep 23: Council Meetings – Agenda for Parish Council Meeting on 28 September 2023.
14 Sep 23: Harbury Diary for September/October on our home page.
14 Sep 23: Bins Collection – Refuse collection dates for September/October.
31 Aug 23: Finance – Conclusion of Audit and Certified Annual Return (AGAR) for 2022/23.
13 Aug 23: Useful Contacts – Updated Harbury Directory for 2023 to 2025.
13 Aug 23: Bins Collection – Refuse collection dates for August/September.
13 Aug 23: Harbury Diary for August/September on our home page.
06 Aug 23: Council Meetings – Draft minutes from July's Parish Council meeting.
06 Aug 23: Council Meetings – Approved minutes from June's Parish Council meeting.
Our web was last updated on 22 September 2023