Harbury Parish Council Harbury Parish Council is made up of nine members for Harbury and one member for Deppers Bridge.
In addition, Harbury and Deppers Bridge is also served by one District Councillor (Stratford District Council) and one County Councillor (Warwickshire County Council).
The Council employs a part-time Parish Clerk.
Parish Councillors
Current Parish Council members and their particular areas of responsibility are: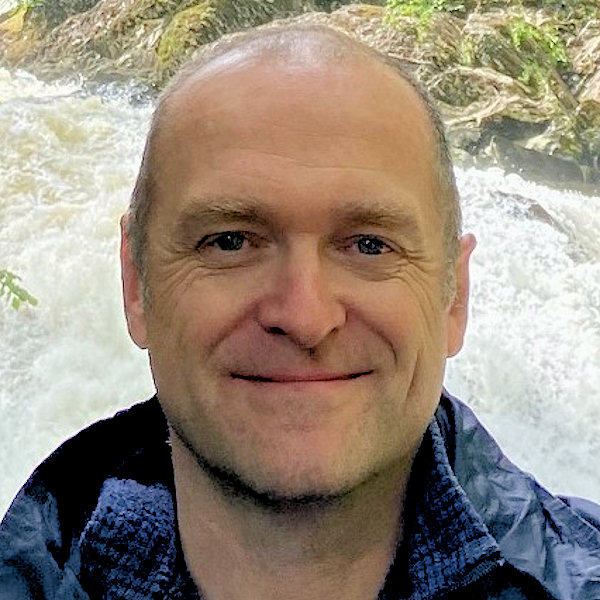 Cllr Tim Lockley (Chairman)
Environment, Finance & General Purposes, Staffing, Library
Email: chair@harbury-pc.gov.uk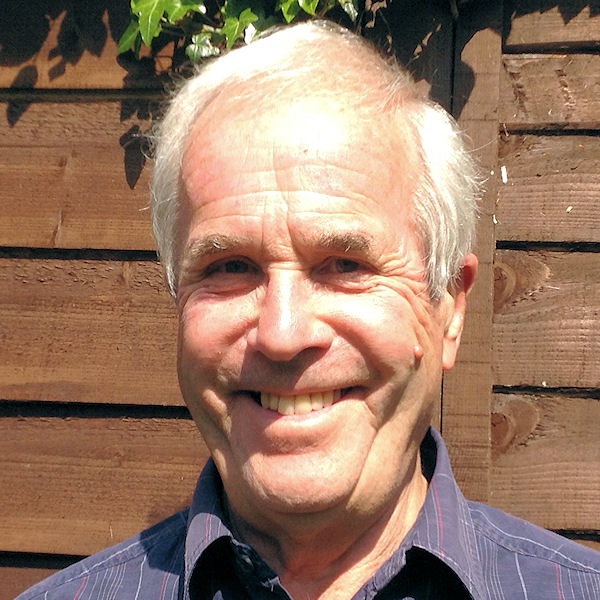 Cllr Keith Thompson (Vice-Chair)
Planning, Properties, Staffing, Village Hall
Profile
We have lived in Harbury for 52 years and our two children were born and brought up here.  I have served on the parish council for 40 years, as chairman for 3 years, and have also chaired two of our sub-groups and helped with the preparation of the Harbury Neighbourhood Development Plan.  I am currently vice chairman and co-ordinate the weekly play equipment safety inspections. I am a member of the village hall management committee.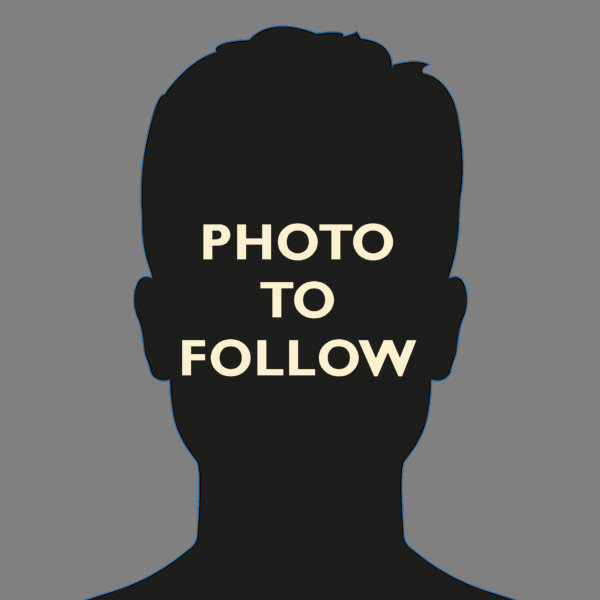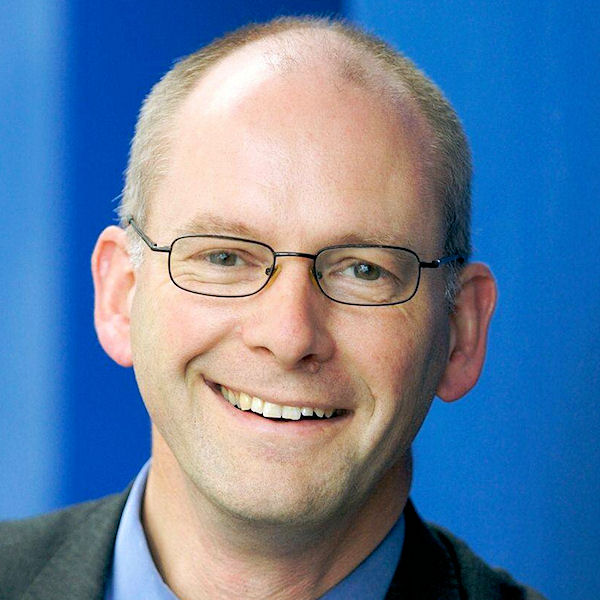 Profile
I have enjoyed a 40 year career in the railway industry, with the last 23 at board level. I am now a part time railway operations advisor and non executive director. I serve my community as a parish councillor and chair of school governors for Harbury C of E Primary School. My wife and I live in the centre of Harbury, and have two daughters at university.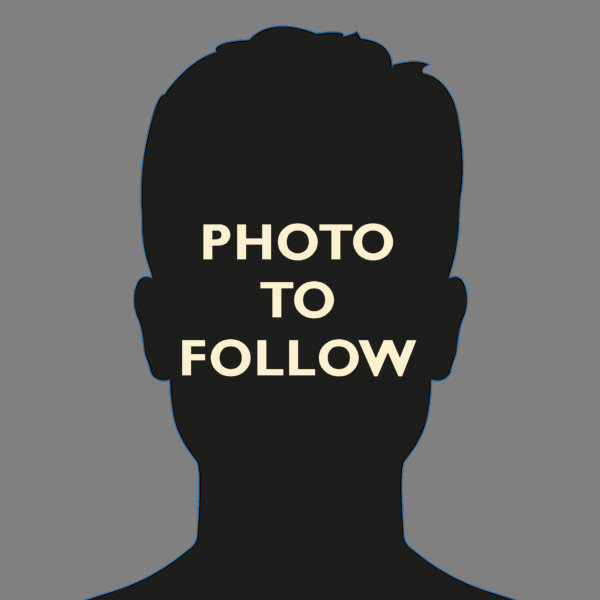 Cllr Tony Mancell
Properties, Finance & General Purposes, Staffing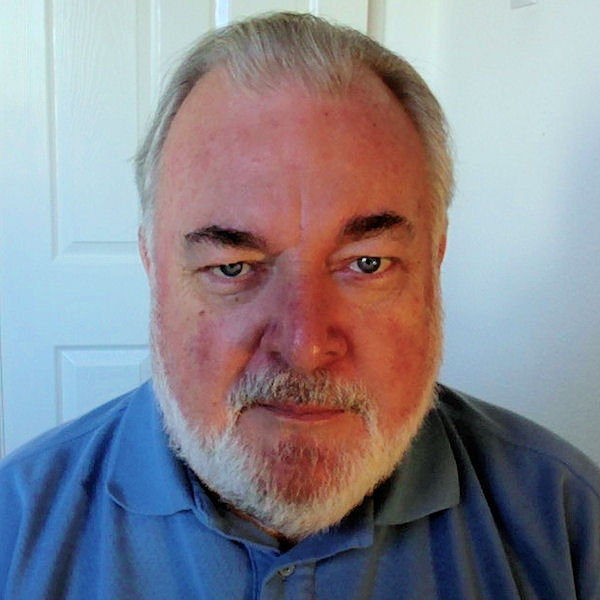 Cllr Andrew Rutherford
Planning, Environment, Village Hall
Profile
I retired a couple of years ago, but up to that point I was for many years owner and director of a technical sales company. In the past I have worked for homeless charities in Coventry and Manchester. I moved to Harbury some 16 years ago with my wife Christine, and currently  am very involved with the running of the village hall.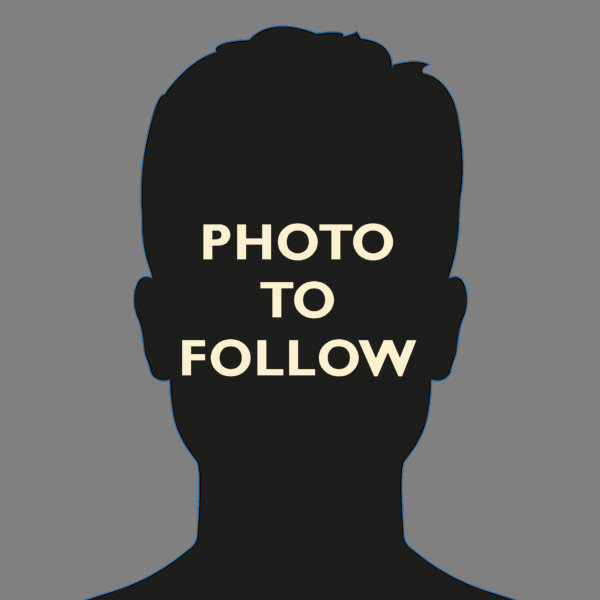 Cllr Janet Thornley
Environment, Village Hall
Profile
I am the retired manager of a GP practice.  I serve on several village committees and have been involved in major projects connected to two of these groups.  My role as a parish councillor includes environmental issues, support for all fundraising events organised by village groups and advising on applications for local and national grants. My aims are to promote community engagement with parish, district and county councillors and I regularly attend the monthly 'Councillors' Corner' at the library to discuss local issues with residents.
Members Code of Conduct
All Parish Councillors must abide by the Member's Code of Conduct which was adopted by Harbury Parish Council in July 2012, and can be read on our Policies page.
Interests
Parish Councillors must declare any disclosable pecuniary interests as defined in regulations made by the Secretary of State.
You can find details of the interests which Councillors have registered by visiting our page on the Stratford District Council website (opens in new tab)
District Councillor
County Councillor
There is currently a casual vacancy for a County Councillor for this ward resulting from the death of Cllr Bob Stevens in July 2020. Owing to the current Covid-19 restrictions and legislation, it will not be possible to hold an election before May 2021. In the meantime, this ward is being covered by County Councillor Andy Crump: